Bring Your Vision for Your Commercial Development to Life with Confidence
Without the right help, most commercial development projects never get off the ground.
By partnering with our seasoned CRE experts, you're equipped with industry-leading insights and a team that's laser-focused on your project's financial viability and regulatory compliance.
Comprehensive Site Evaluations and Analysis

Financial Due Diligence and Reporting

Legal Due Diligence and Reporting

Overseeing Your Project to Completion
Let's bring your development off the paper and into reality.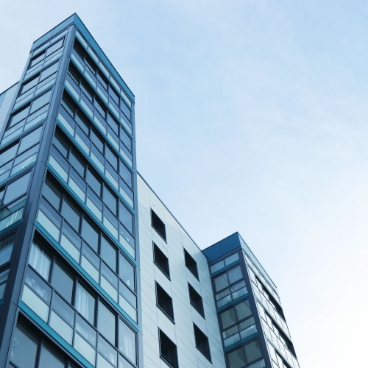 Building Your Legacy of Success Together
---
From foundations of transparency and trust, our multidisciplinary teams of Tulsa commercial real estate advisors build lasting success for tenants, owners, and investors.
Meet the Legacy Team
Focused On Clients, Not Commissions
---

E. Drake Jr.
PCES
"...Bill and David represented our interests and diligently worked with us through the sale process. They successfully completed the transaction in 90 days and were always accessible throughout..."

J. Truskett Sr.
EDA Tulsa
"...Trying to sell the building was difficult during the Covid period. However, Lisa persevered and together we completed the sale with the client based on her clever approaches and persistence..."

S. Sullivan
Kastl Law, P.C.
"Legacy Commercial Property Advisors helped locate a wonderful corporate office space for us in Dallas. They listened to our needs and understood what we were looking for before presenting recommended spaces to review..."