Our Story
---
Legacy Commercial Property Advisors is a full-service commercial real estate brokerage and advisory firm. No matter what type of asset or property, we have the experience and unmatched work ethic to guide each client, large or small, to success. Legacy's culture of collaboration is what sets us apart from other commercial property firms. We focus on results for our clients, not commissions, and to that end we bring the collective expertise of our entire team to every deal. Above all else, we are in the relationship business. Building a strong, transparent relationship with you and earning your trust is the foundation for everything we do.
Whether you're a tenant, owner and/or investor, you can count on Legacy's multidisciplinary team to create real estate solutions for your unique needs. We have the experience, market knowledge, modern tools, comprehensive services and passionate commitment you want from a strategic partner.
Legacy's diverse and talented team provides best-in-class solutions for all commercial property types—from large manufacturing facilities to dynamic mixed-use developments. Our tireless professionals draw on deep experience and expertise to ensure success for our clients.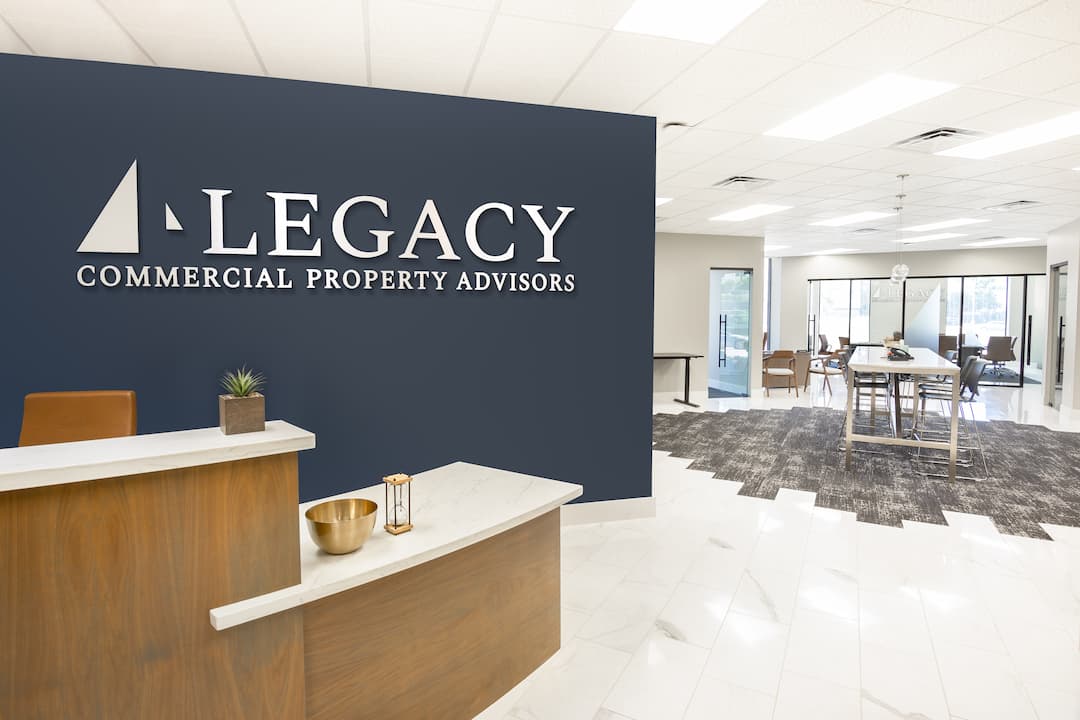 Focused on clients, not commissions
---

E. Drake Jr.
PCES
"...Bill and David represented our interests and diligently worked with us through the sale process. They successfully completed the transaction in 90 days and were always accessible throughout..."

J. Truskett Sr.
EDA Tulsa
"...Trying to sell the building was difficult during the Covid period. However, Lisa persevered and together we completed the sale with the client based on her clever approaches and persistence..."

S. Sullivan
Kastl Law, P.C.
"Legacy Commercial Property Advisors helped locate a wonderful corporate office space for us in Dallas. They listened to our needs and understood what we were looking for before presenting recommended spaces to review..."